Ryan Tijerina
Bachelors in Mechanical and Energy Engineering
Email: RyanTijerina@my.unt.edu
Visit My LinkedIn!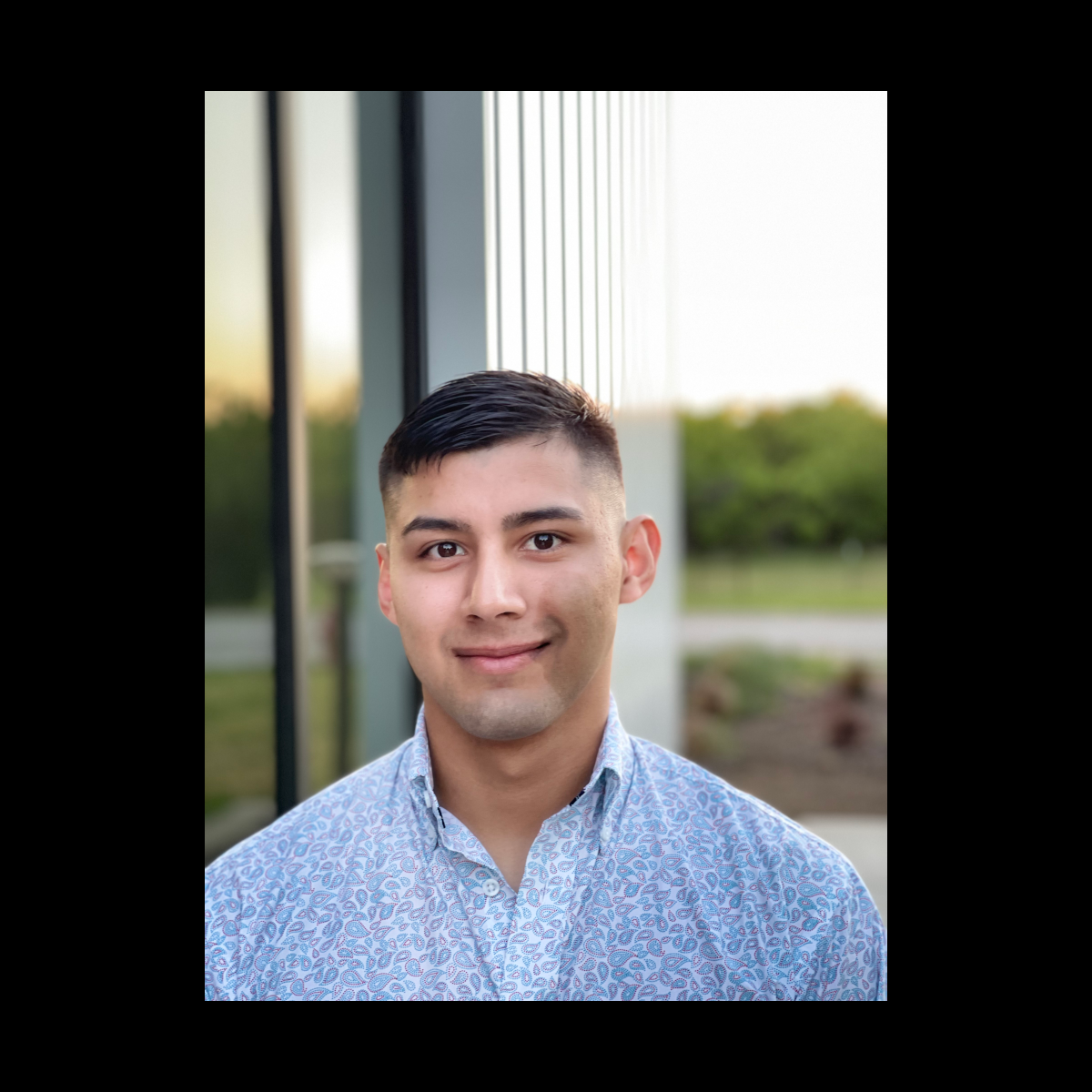 Quote
"As we advance in life it becomes more and more difficult, but in fighting the difficulties the inmost strength of the heart is developed."
SHPE Position
MentorSHPE Officer
About Me
My major is Mechanical Engineering, and I plan on applying my skills to a company as a fulfilled career. Being an Engineer has always been a career that has attained my inspiration to make future technological innovations that help improve machine mechanisms to operate expeditiously. I'm currently a MentorSHPE director for The Society of Hispanic Professional Engineers (SHPE) at The University of North Texas.
Background
Hometown - North Richland Hills, TX
Experience in running Solidworks to focus on the design properties of mechanical mechanisms
Hands on experience with the material science properties undergoing transitions
Skills
Sufficient in using Solidworks to design 3-D simulations.
Strongly driven to be a team-work minded individual
Current Career Interests
Focusing on applying my Mechanical Engineering degree to draw and design machine elements to systematically run automations.
Future Goals
Successfully land an internship this upcoming summer 2023.
Developing a strong mentor and mentee group within SHPE.