Dominic Carrillo
PhD in Computer Science and Computer Engineering
Email: DominicCarrillo@my.unt.edu
Visit My LinkedIn!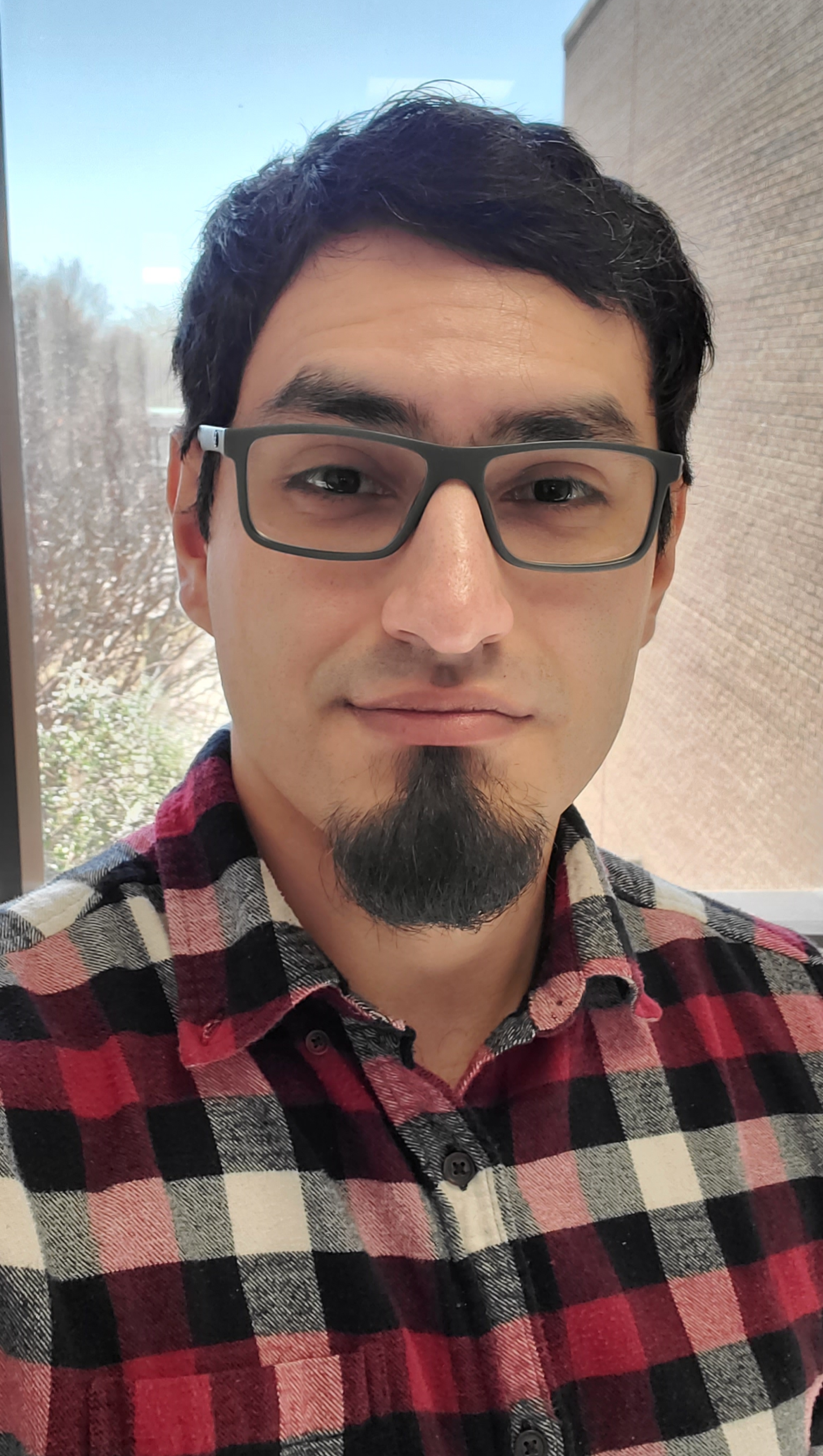 Quote
It's trust and character I need around me. Who you choose to be around you, let you know who you are.
SHPE Position
Graduate Representative
About Me
Ph.D. student specializing in SLAM, Computer Vision, and Vehicle Control in the Connected Autonomous Vehicle lab under supervision of Dr. Qing Yang. However, as much time spent in the lab is same time spend talking to family.
Background
Hometown - Midland, TX
B.S. Computer Science at Sul Ross State University
B.S. Mathematics at Sul Ross State University
First Generation Student
Skills
Preferred Coding Language in C++ and Python
Knowledgeable in ROS
Knows how to exit Vim
Current Career Interests
Developing SLAM system with Cooperative Perception in the Autonomous Vehicles field.
Future Goals
To complete my PhD degree before turning 30.
Publish an innovative work in the SLAM community.